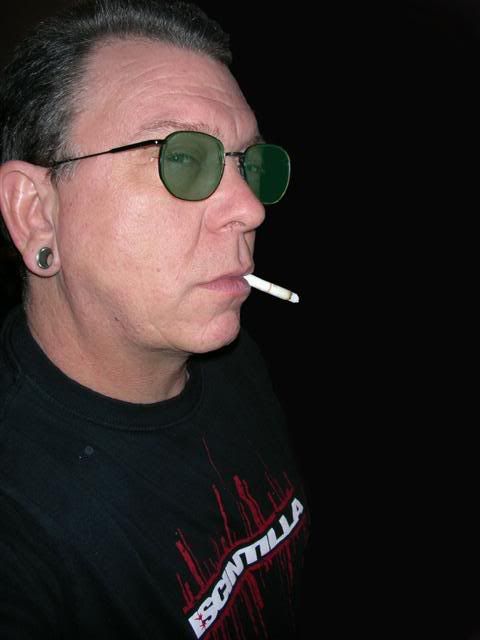 Come join me on Tuesday, June 10th, 12noon CDT / 1pm EDT / 6pm CET (LondonDST) / 7pm CET(StockholmDST), When my Feature Artist will be SHIVA from Jönköping, Sweden !!!
SHIVA was formed by Mats Edström (guitar) and Anette Johansson (vocals) in 2001 and they decided to record an album by themselves. The first album "SHIVA (self-titled)" got great reviews all over Europe and Japan, as did their 2nd album "Desert Dreams". With their newest album, "The Curse of the Gift", they have become a complete band with the addition of Mats Ottosson (comp guitar), Mattias Höijer (bass), Mikael Malmborg (drums) and Niclas Olson (keyboard) who were guest musicians on "Desert Dreams".
Femme Fronted Metal at it's best !!