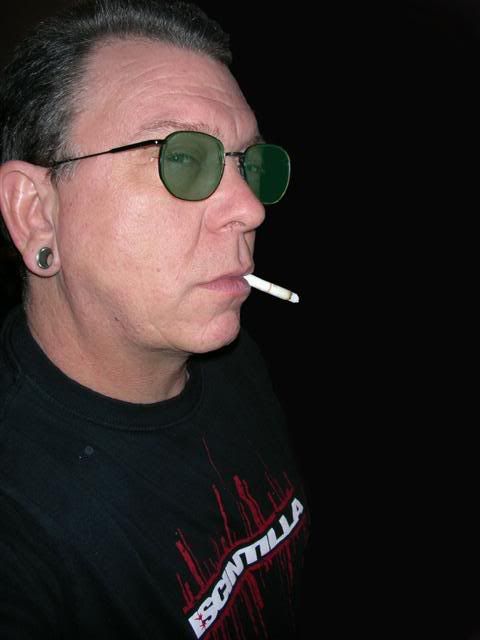 Come join me on Tuesday, February 17th, 12noon CDT / 1pm EDT / 6pm CET (LondonDST) / 7pm CET(BerlinDST), When my Feature Artist will be BRAVE from Washington, D.C. and we will be spotlighting their new Anthology CD "Lost In Retrospect" due for release on Feb. 20th.
In 1997 guitarist Scott Loose and drummer Trevor Schrotz begin exploring and writing melodic, atmospheric and diverse music. Shortly thereafter, Scott's sister, Michelle Loose, joins the band to provide keyboards and lead vocals. this band, known as "Arise From Thorns" records their first self-titled CD that releases in 1998. In 1998, the trio was joined by bassist Chris Welborn, and guitarist Tom Phillips. The five of them began work for their follow up CD entitled Before An Audience of Stars and continued to play clubs and festivals on the East Coast.
In March 2000, AFT changed their name to BRAVE to make a distinction between the origins of the project and the band in its most complete form.