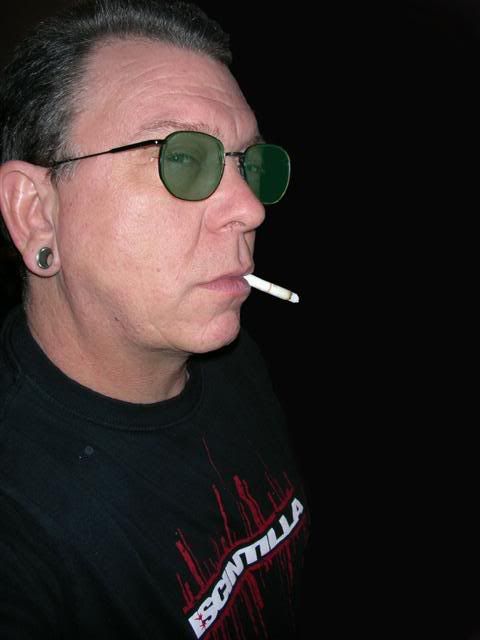 Come join me on Thursday , May 8th, 10pm CDT / 11pm EDT, When my Feature Artist will be Dying Passion from the Czech Republic !
Defined by Zuzana's stunning vocals, the beautiful melodies, urgent guitars fused with poignant keyboards form an untypical mixture of sounds.
Since their debut ..Secretly.. in 2000 the band become well-known by making lots of appearances at venues throughout their country and found lots of fans around the world. They have recorded 4 albums and could be seen on the biggest festivals in the Czech Republic.

http://www.myspace.com/dyingpassionmusic
http://www.dyingpassion.com/en/