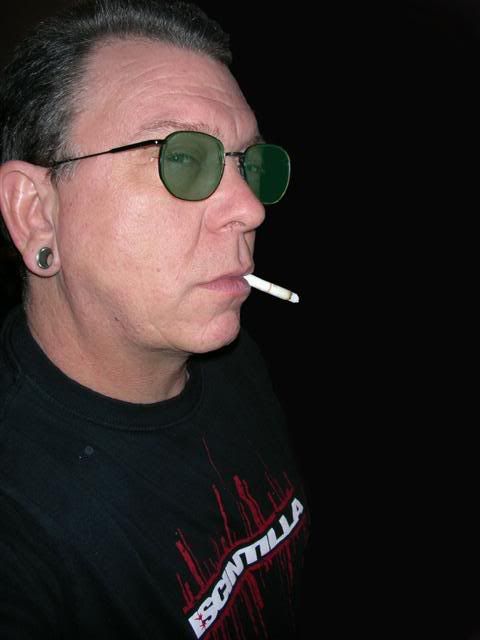 Come join me on Tuesday, April 8th, 12noon CDT / 1pm EDT / 7pm CET (London and ParisDST) / 8pm CET(BerlinDST), When my Feature Artist will be Markize from Paris, Ile-de-France, France !
Drummer David Verbecq and Alina Dunaevskaya started Markize in December, 2003.Writing in many languages, they are truly a band for the entire world to take notice of.
They are slated to play in the famous Metal Female Voices Fest 6 in October 2008 and are currently touring in support of their "Transparence" CD.
.