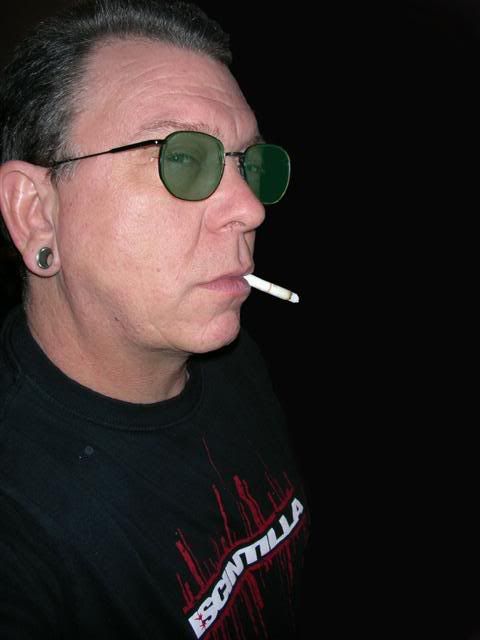 Come join me on Thursday , June 26th, 10pm CDT / 11pm EDT, When my Feature Artist will be Hydrogyn from Ashland , Kentucky !
Hydrogyn's first release, "Bombshell", was a powerhouse album with no holds barred, and their new cd "Deadly Passions"(released June 10th,USA and June 23rd Worldwide)
proves that this band is no one trick pony.
Vocalist Julie Westlake,( a stunning front lady with a multi-octave range,)delivers songs driven by the rhythm section of bassist Chris Sammons and drummer Josh Kitchen, and fortified with Jeff Westlake's cutting edge guitar riffs. The result is a formula set to conquer everything from Alternative Rock to Modern Hard Rock to Timeless Metal without sacrificing credibility.
Get ready to be blown away.