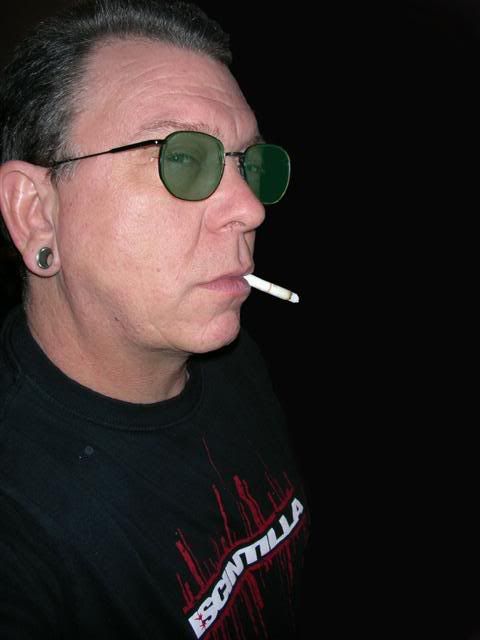 Come join me on Tuesday, September 9th, 12noon CDT / 1pm EDT / 6pm CET (LondonDST) / 7pm CET(BerlinDST), When my Feature Artist will be Civet from Los Angeles, California, USA and their just released TODAY CD, "Hell Hath No Fury"!!!!
Civet has been around the scene for more than a few years now, with each release getting better than the last. Ms. Lisa Graves(Lead vocals /guitar),and Suzi Homewrecker(vocals/guitar), lay down some great Vox and riffs over the backbone of rythym sectionJacqui Valentine(bass/vocals) and Danni Harrowyn (Drums)
I'm still pissed about the cancellation of their tour, but hey, as long as I got the CD, i'll be happy for a while. Y'all need to get your own copies. Nuff Said.