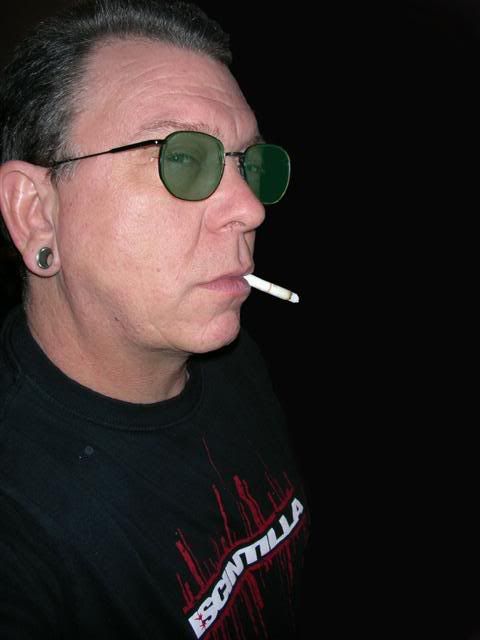 No, not the affliction… the BAND !
A.D.D. (Analog Digital Disorder)is a rockin' powerhouse from the Chi-Town area…My feature artist today !!!!
Just a scant 13 months ago , I introduced A.D.D. to all my listeners. A LOT had happened with them since then! New music, New releases (an exteneded 11 track version of "Elements of Emptiness') , even a worldwide distribution deal with Femme Metal Records !!!
Vocalist Margaret Young has the kind of voice that simply demands attention, and you can hear it clearly over the superb guitar work of Dave Adams and Jeremy Sparta. All of this is underpinned by the thunderous ryhthym section of Randy Berg on bass and Ron Bailey on the skins makes for an amazing sound.
If you live in the greater Chicagoland area, you OWE it to yourself to go see A.D.D. Live .
If not…buy this CD. You won't be disappointed.
Check em out !!! http://myspace.com/addloud
Tuesday February 10th , 12noon CST / 1 pm EST / 6pm GMT-CET (London/Berlin)